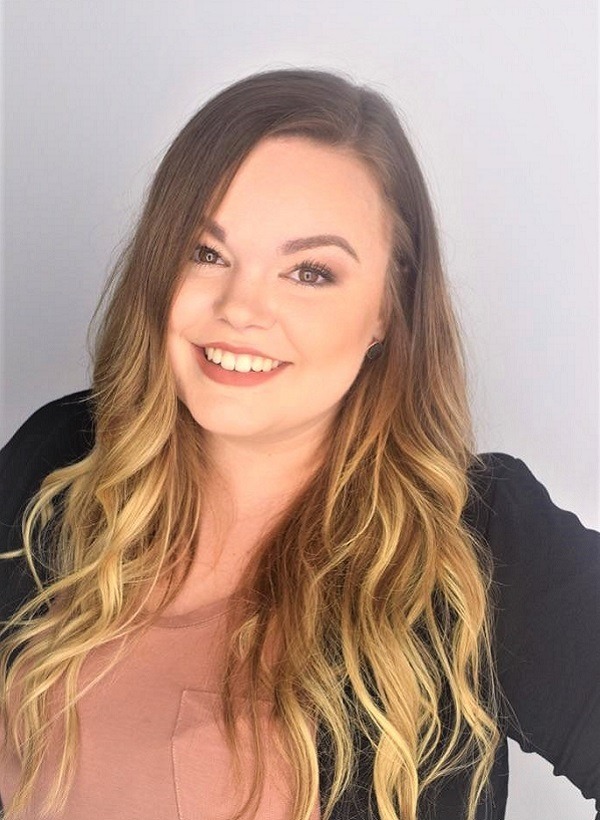 Meet Jessica
In October 2018, I will be graduating from Acadia University with a B.Sc Psychology, and I am currently enrolled in online classes where I am expanding my knowledge in Psychopharmacology and Math for Elementary School Teachers. My future goals are to further my education so that I can continue working with children who have learning difficulties and/or special-needs children to provide the resources they need to develop and succeed.
---
I have always had a passion for helping children, and that is what brought me to Foundations for Learning. While completing my studies at Acadia, I volunteered at Wolfville Elementary providing extra help within the classroom setting.
In my own community, I am an active participant in Big Brothers Big Sisters of Colchester where I am a Big Sister and have been matched with my "little" for almost a year. Previously, I organized and was the co-founder of Camp Champs, which was a March Break camp for special needs children which ran March Break 2017. I continued working with children with special needs providing respite care for families, more specifically working with children on the Autism spectrum.
I like working at Foundations for Learning because I like being able to show my students what they are capable of. When they succeed, I succeed, and I like being a part of the process. I truly believe that each child is unique and will benefit from different learning strategies that work best for each individual, and I like being able to help them figure out what those strategies are so that they are able to be successful on their own.
---
In my free time, I like to play hockey, paint, and travel whenever I get the opportunity. More frequently you can find me curled up with a crossword puzzle, a good book, or playing cards with my family. Although I don't own any animals myself, I am quite often fostering or looking after dogs. I am a foster parent to animals through Litters n' Critters where I provide a home for abused or abandoned dogs who are looking to be adopted.