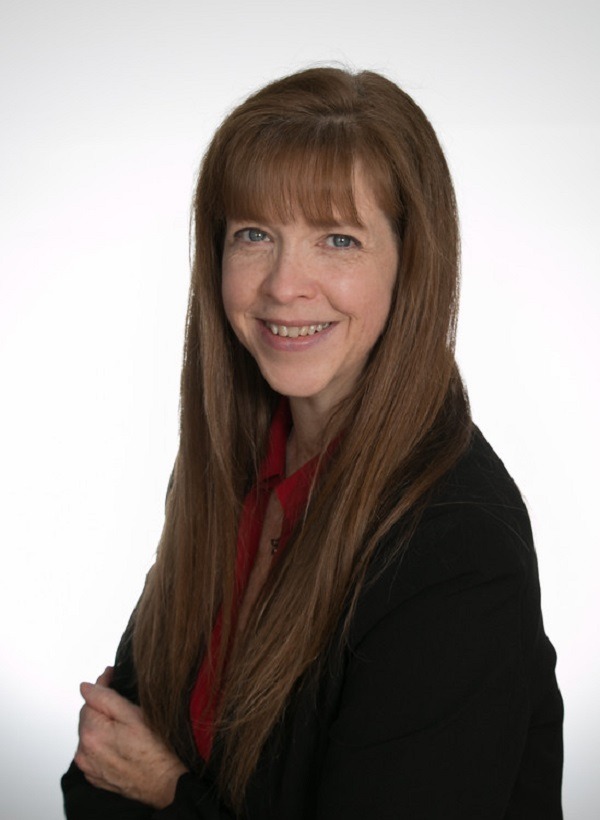 Meet Beth
As an EA in Nova family schools, a director of education programs at St. Bernard's and the client/instructor liaison for RightLane Driver Training, I came to Foundations For Learning with a background in education and administration. 
---
I am a graduate of Mount St. Vincent University, and I've taken continuing education courses at AST because I believe that learning is life. I have refined my mentoring and efficiency skills, and I bring my students a true love of learning and the ability to build a bridge from what is known to what can be learned. 
I have been a resident of East Hants for over 20 years, and my favorite place to be when not with students is outdoors on a hike or inside on a rainy day with a good book and a cup of tea.