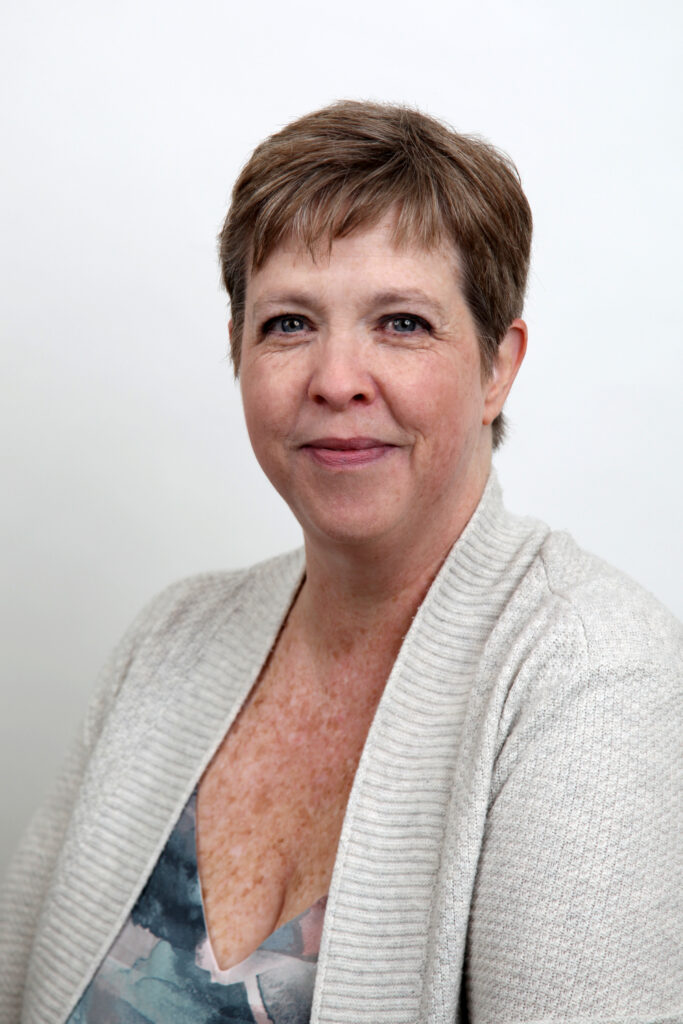 Meet Beth
I've worked in education for 15 years in various positions starting as an EA and then as a
director of programs at St. Bernard's before coming to work at Foundations for Learning in 2017.
I received my BA from MSVU and have a diploma from AST. For me the best part of working with
Foundations for Learning is getting to see the pride and confidence a child experiences when
they exceed their expectations. Learning is life and I'm glad to be building bridges from what is
known to what can be learned.
I have been a resident of East Hants for over 20 years, and my favorite place to be when not with students is outdoors on a hike or inside on a rainy day with a good book and a cup of tea.