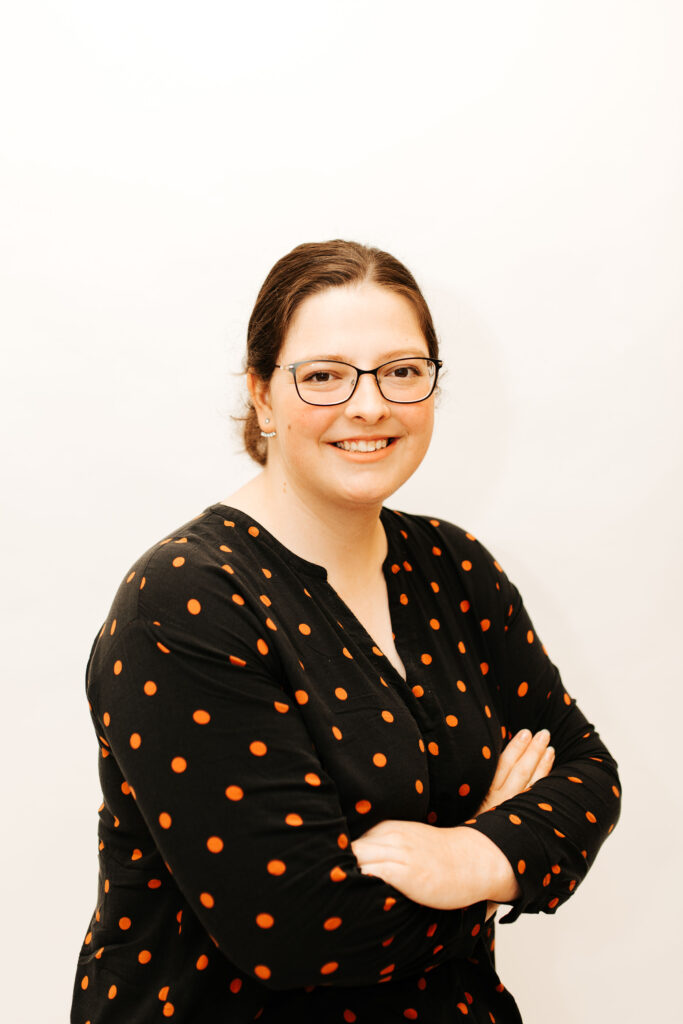 Meet Carly
I have always been the person whom friends and peers could to come for help, especially with school. By working one-on-one with students as a clinician at Foundations for Learning, I can better understand their unique learning processes and provide them with the personalized
the support they need to achieve their education goals.
I grew up in the wonderful rural community of South Branch, NS. In 2017, I graduated with Honours with Distinction from South Colchester Academy then attended St. Thomas University (STU) in Fredericton, NB on scholarship. I received my Bachelor of Arts degree consists of Honours in English with a Concentration in Creative Writing and a major in Psychology in May of 2021.
During my time at STU, I attended the Annual Atlantic Undergraduate English Conference in 2019 and 2020, where I presented a creative non-fiction piece and an academic paper, respectively. I am also credited with the final copy editing and proofreading of Wording Around with Prose (2020) by Kathy Mac, and I have been published by the New Brunswick Literary Encyclopedia.
I spend much of my free time on creative endeavours such as writing, painting, and photography, often while in the company of my pets. I rarely go anywhere without a book of some kind, whether that be a physical copy, e-book, or audiobook. When my schedule allows, I often participate in community events by volunteering my time and expertise or simply attending.
Foundations for Learning, as the name would suggest, is providing students with the
foundational knowledge and skills on which they will continue to build their education. As someone who has always loved learning, there is no reward greater than helping to facilitate the foundational process of learning in children. It is an immensely important job and one I am eager to continue as a clinician at Foundations for Learning.