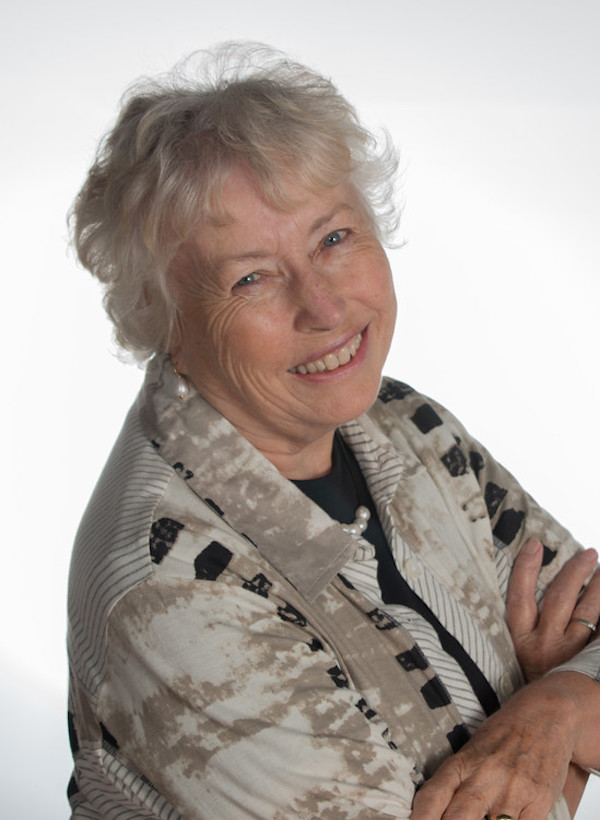 Meet Joyce
I have always been an educator and particularly have enjoyed working with students who
struggle, probably because of my background in assessment and program development.
Over the years I have worn many hats: teacher, life skills coach, career advisor, supervisor, university professor and entrepreneur. I understand and appreciate the importance of remediation when necessary.
As an educator and lifelong learner, I understand the importance of good literacy skills, especially in today's fast-paced world.
I received my BA and BEd from Mount Allison University, Sackville, NB, my MEd from Universite de Moncton, Moncton, NB and my PhD in Education from the University of New Brunswick, Fredericton, NB.
I believe a good educational assessment is an important tool for identifying learning areas of both strength and weaknesses. Standardized assessment tools measure progress objectively and provide a guidepost for intervention. In addition to teaching part-time at Mount Saint Vincent University, I am also president of Educo Consulting Ltd, offering educational and consultancy services since 1995.
I live in Halifax with my husband William Leslie and our neurotic cat Schooner. As part of Sharon's team at Foundations, I also believe that life is an exciting journey of learning and growing. When not travelling, my husband and I enjoy reading, good food, stimulating discussion, volunteering and hanging out with grandchildren and family.