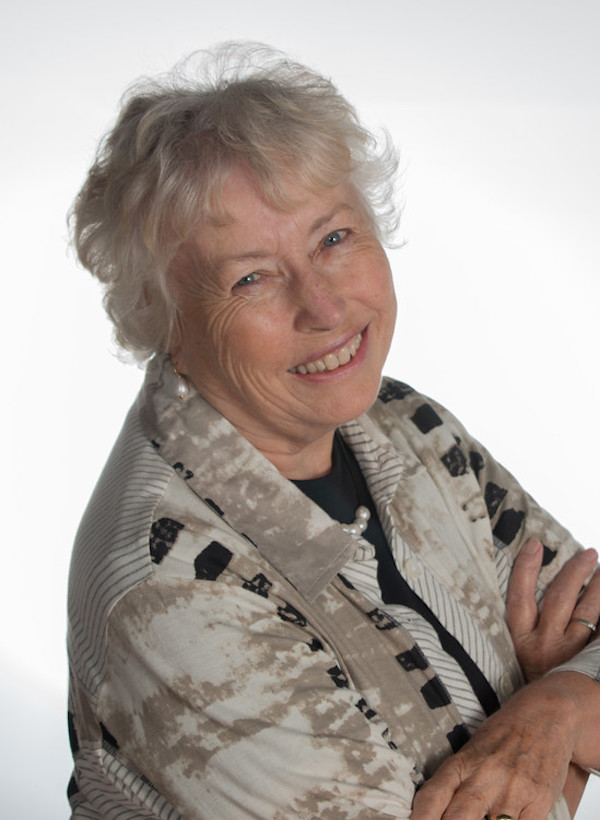 Meet Joyce
I have been involved in special education at a variety of levels throughout my career and have a broad background in differentiating instruction, language development, and inclusion as well as assessment and program development.
---
Over the years I have been a classroom teacher, life skills coach, career advisor, provincial supervisor of programs for students who are deaf, itinerant teacher, university professor, and entrepreneur. I appreciate the importance of good educational assessment as a tool for identifying learning areas of both strength and weakness and measuring progress objectively.
At the age of 8, my grandson was already losing self-confidence and the zest for learning with which he began primary. His struggles with reading led our family to Sharon and Foundations for Learning when his diagnosis of a learning disability confirmed the need for intervention beyond what regular instruction could provide. As an educator, I understand the importance of good literacy skills. Today's fast-paced world makes that even more essential.
I have been an educator for over forty years and also conducting educational assessments for more than twenty-five years. I received my BA and BEd from Mount Allison University, Sackville, NB, my MEd from Universite de Moncton, Moncton, NB and my Ph.D. in Education from the University of New Brunswick, Fredericton, NB.
I am currently an adjunct professor at Mount Saint Vincent University, Halifax, NS where I teach courses on a part-time basis in Assessment, Learners with Exceptionalities and Research Literacy, as well as in the MEd program of studies for Teachers of Students of Children Who are Deaf or Hard of Hearing.
I am also an entrepreneur and president of Educo Consulting, Ltd., where I've been offering educational and consultancy services since 1995. My skills lie in the areas of assessment, program development, and leadership.
---
I live in Halifax with my husband William Leslie and our neurotic cat Schooner where we spend a lot of time with our delightful grandchildren. I am pleased to be joining Sharon's team to offer assessments and like many others at Foundations believe that life is an exciting journey of learning and growing. When not traveling, my husband and I enjoy reading, good food, stimulating discussion, volunteering and hanging out with family.