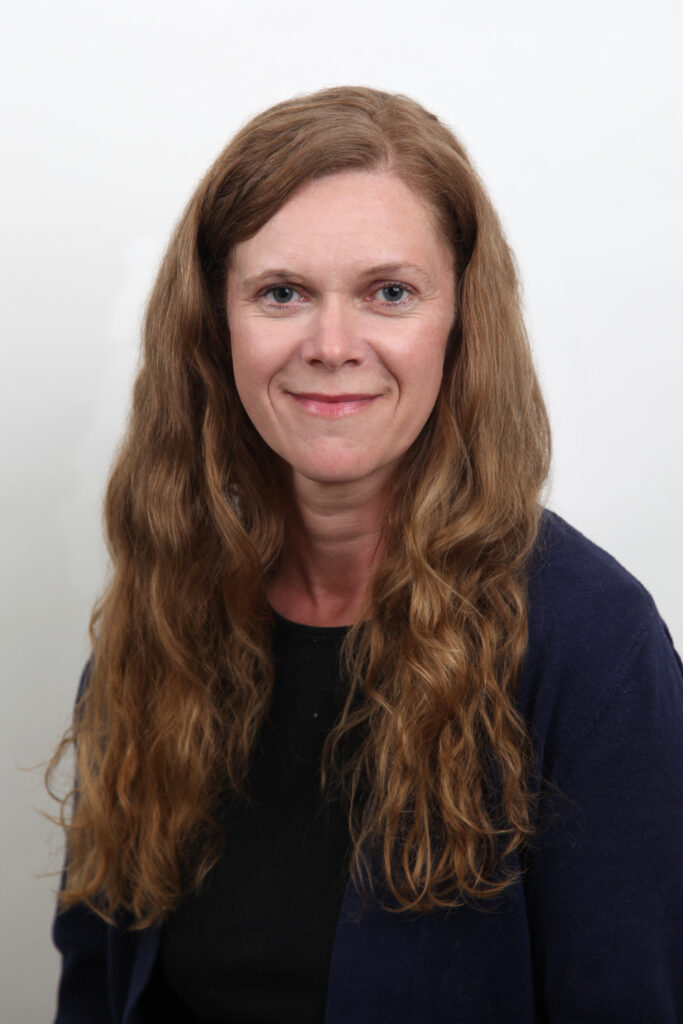 Meet Laurie
Being part of the moment when I watch a student apply a skill they have spent time practicing is beyond rewarding – what really makes me thrive is seeing how proud it makes them feel. I absolutely love being part of the journey each of my students takes at Foundations for Learning.
I have a Bachelor of Arts with a major in English from Dalhousie University. I have been an avid volunteer within the Nova Family of Schools at the Chignecto Central Regional Centre for Education for several years. I have also had the opportunity to be a part of the Winding River Consolidated School community; including working as a student supervisor, and actively volunteering within the school library as well as within the classrooms whenever an opportunity presented itself.
When asked to describe myself; caring, compassionate and empathetic come to mind. I love to learn, and I love to share what I have learned over the years with others. I especially enjoy helping children along their educational paths – I have always known that working with children was ultimately what I was destined to do.
I am a dedicated mother to 2 wonderful children and a wife to a loving husband; my family is by far one of my proudest accomplishments. We share a passion for animal advocacy and have fostered many different animals over the years. As a family, we run a small hobby farm.
"If you can't see the magic, be the magic!" This is the motto that I live by. When you are able to spark the idea of "magic" within a child, it's as if it sparks the will to learn and creates a whole new form of inspiration and motivation to reach their goals.